On Time Travel – A participatory workshop with Shattered Moon Alliance
On Time Travel is a sci-fi worldbuilding session held at and presented by YYZ Artists' Outlet on May 27th, 1 – 4PM.
Part lecture, part discussion, part workshop, we have invited guest speakers to share insights from their fields, ranging from practical to speculative, and to offer perspectives in an interdisciplinary open discussion on Time Travel.
On Time Travel is a participatory workshop, come help us think through strategies to imagine potential futures!
Space is limited – please register to reserve a spot.
Details:
Shattered Moon Alliance: On Time Travel
YYZ Artist Outlet
401 Richmond, Suite 140
Saturday, May 27, 2017 from 1-4pm
Open to the public
FREE – space is limited – please RSVP through the Eventbrite
Questions? Email us: shatteredmoonalliance@gmail.com
facebook event: https://www.facebook.com/events/1866530083609929/
Guest Presenters:
Rayna Slobodian is an M.Ed. Candidate at York University and also holds an Honours B.A. in Anthropology. She has been published in Acta Astronautica for her research on the ethics of space colonization and she was also published in York's journal Contingent Horizons for her ethnographic work on star parties and amateur astronomers. Rayna is also a volunteer for the Toronto Homeless Memorial Network. Her areas of study include Outer Space Culture, Classism and Stigma, Death Studies and Social Psychology. She is also a contributor at The Geek Anthropologist.
Jasmin Winter is a graduate student pursuing the Master's in Development Practice program at the University of Winnipeg. Her research has investigated self-determining models of technological development in different communities, more recently including Indigenous engagements with and within the virtual landscapes of video games and virtual reality. To complete her program, Jasmin is joining the Initiative for Indigenous Futures team in Montreal for a summer field placement.
Shattered Moon Alliance would like to thank The Initiative for Indigenous Futures (IIF) & AbTeC for their generous support of this event. 
The Initiative for Indigenous Futures (IIF) is a partnership of universities and community organizations dedicated to developing multiple visions of Indigenous peoples tomorrow in order to better understand where we need to go today. Through its four main components –workshops, residencies, symposia, and archive– IIF will encourage and enable artists, academics, youth and elders to imagine how we and our communities will look in the future. IIF is conducted by Aboriginal Territories in Cyberspace (AbTeC), a research network based at Concordia University.
AbTeC is a network of academics, artists and technologists whose goal is to define and share conceptual and practical tools that will allow us to create new, Aboriginally-determined territories within the web-pages, online games, and virtual environments that we call cyberspace. Our multi-faceted effort will include a storytelling series, an ongoing gamesnight, a modding workshop, Machinima, and performance art.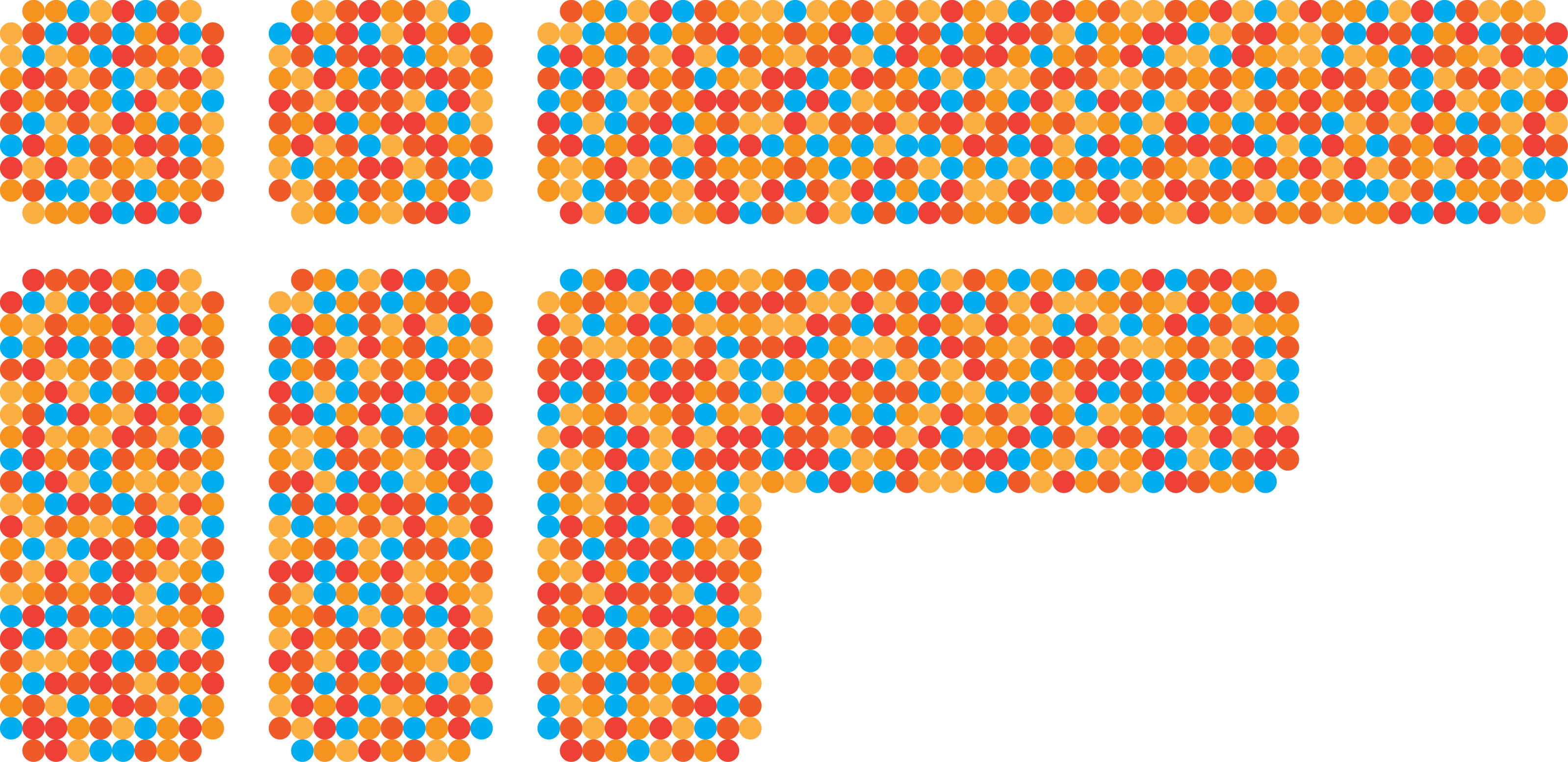 YYZ Artists' Outlet is a site of contemporary cultural conversation, YYZ exists to give artists space and support to take risks and create freely.